Over 40 years of experience in printed circuit board manufacturing.
It was 1970 when Sandro Bezzetto began the artisan production of mountings and equipment for the electronics; today P.A.C. is among the leaders in the market for PCB (Printed Circuit Board), with features that everyone says they have but few of them can demonstrate of having:
Reliability, balance between quality and price and on-time deliveries. For more than forty years the company has met the demands of the electronic, automation, power, robotics, telecommunications, and lighting sectors in order to expand its horizons and be in a position to watch and become part of the evolution of this market, directly developing new production processes and systems aimed at implementing small, medium and large series of high quality printed circuit boards.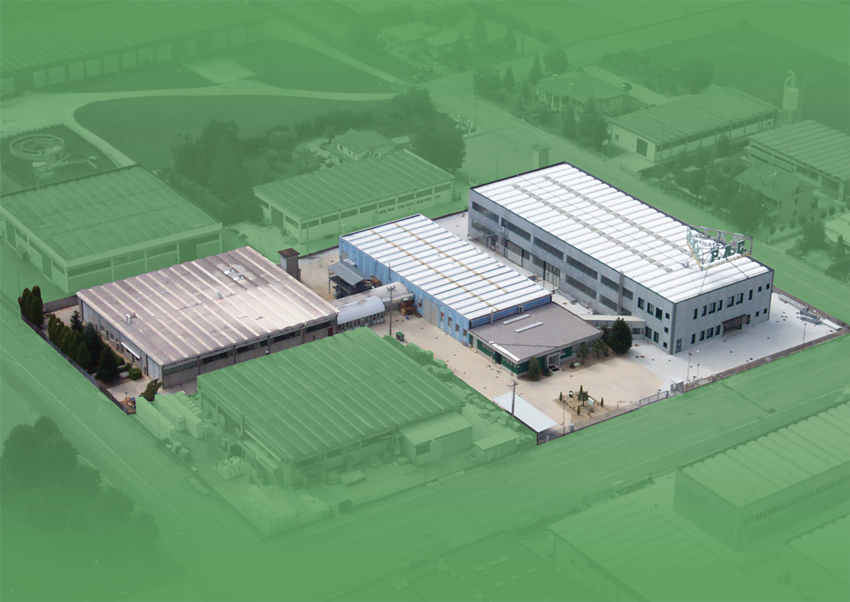 THE MISSION
"OF SANDRO BEZZETTO"
---
Continuing to love our work, to stand for it, in full transparency through an ongoing dialog with customers, suppliers and competitors.